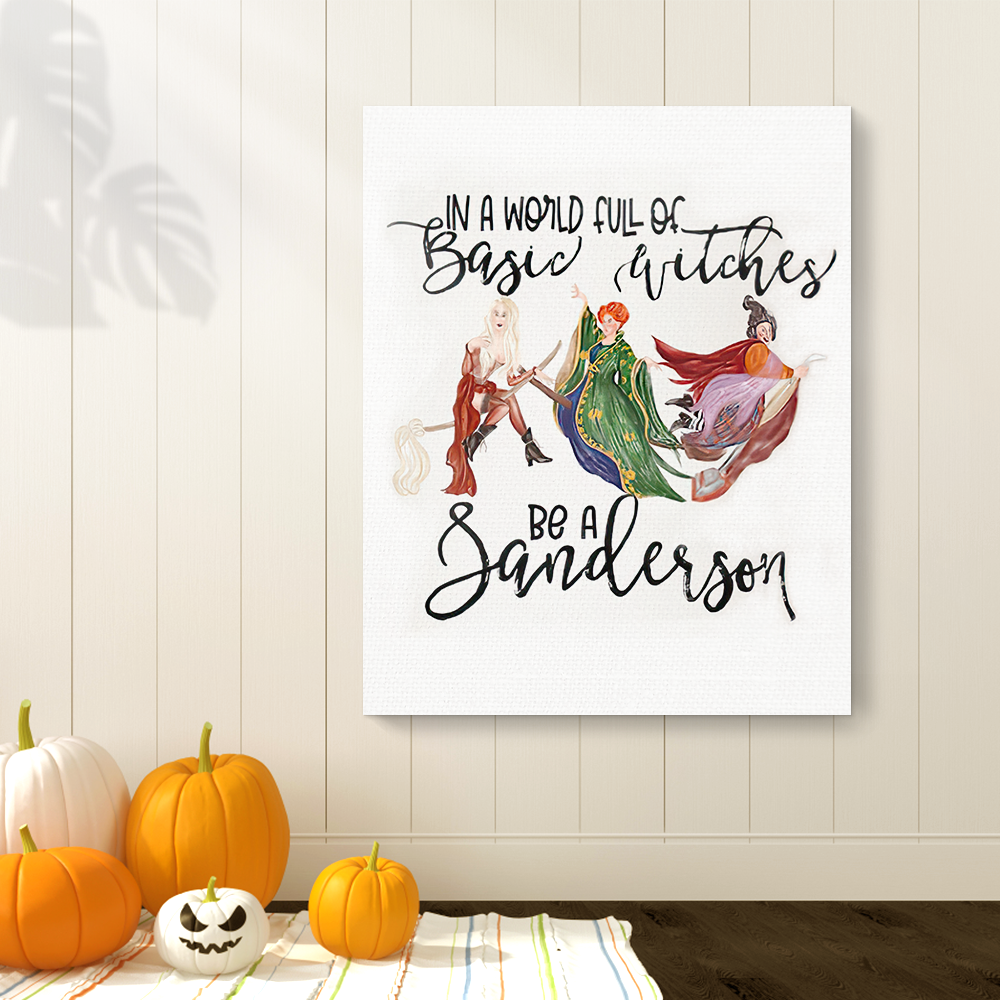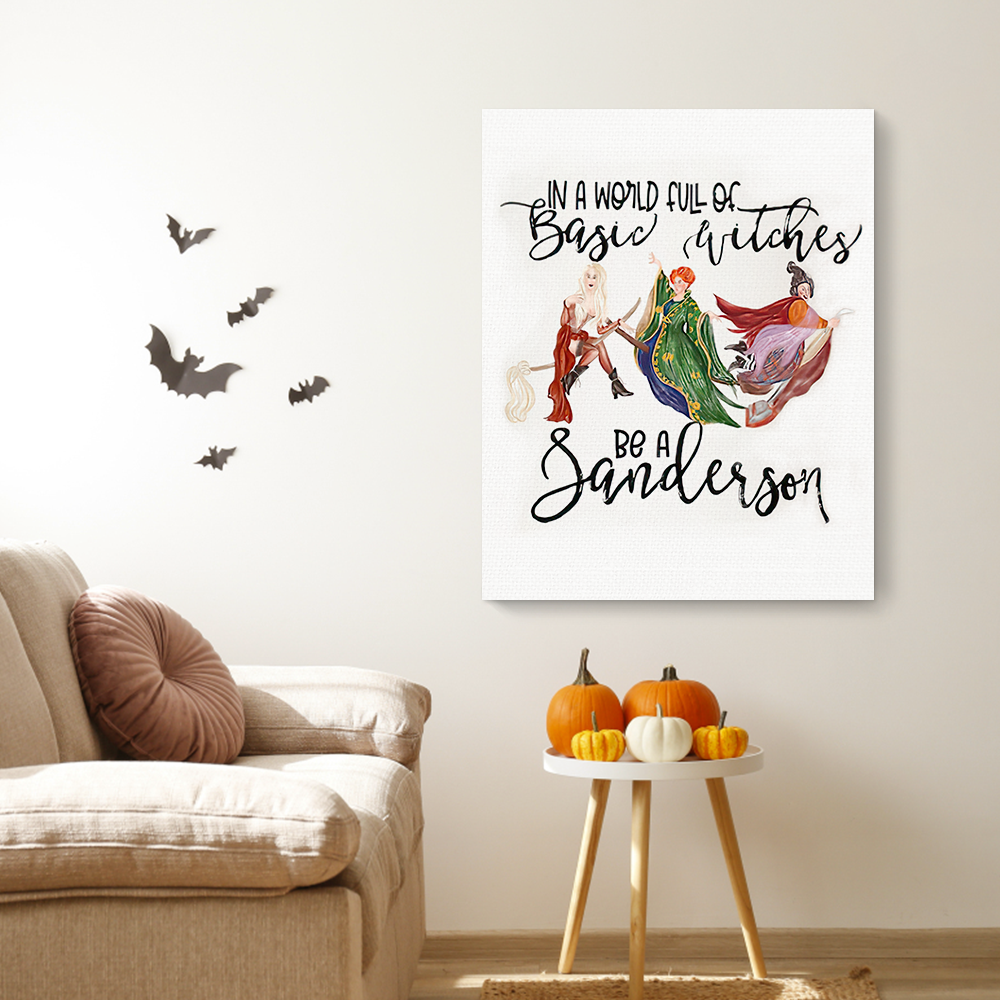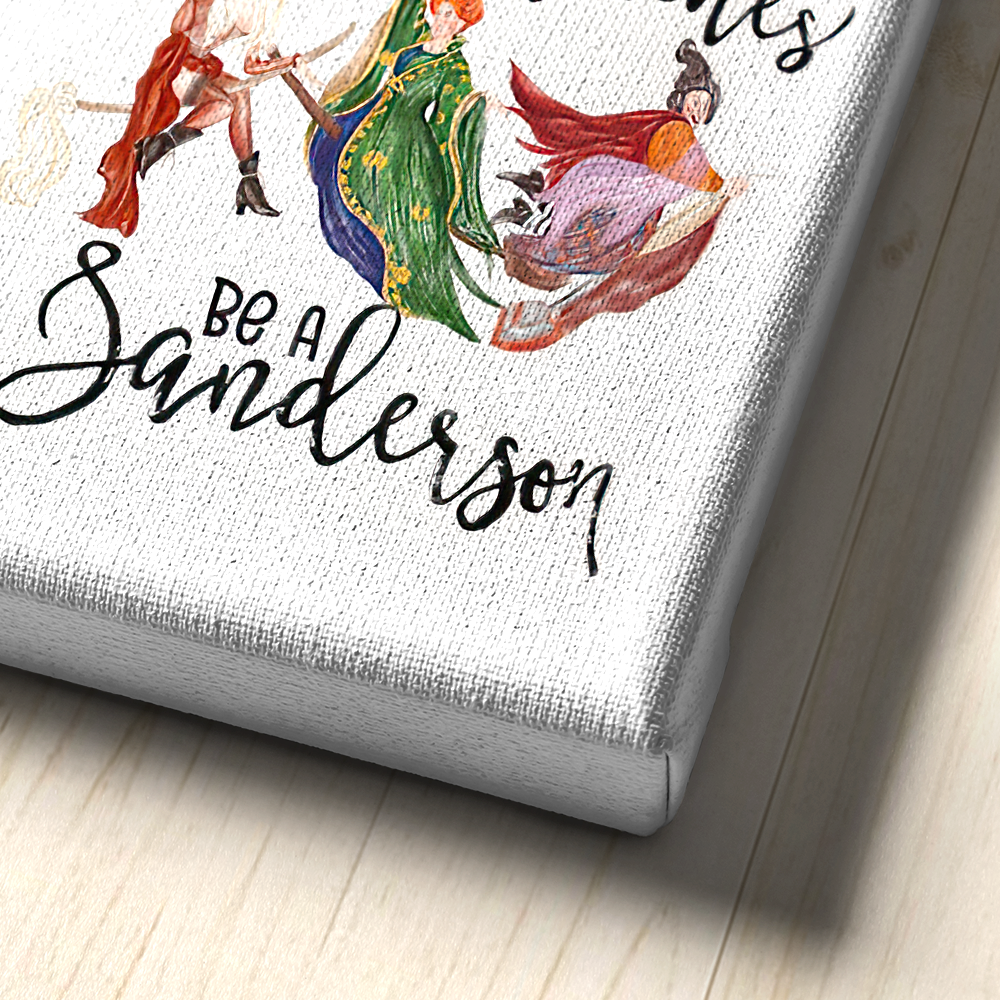 Sanderson Sister Canvas,Hocus Pocus Canvas,Halloween Party Decor
---
Sanderson Sister Canvas,Hocus Pocus Canvas,Halloween Party Decor
This canva?is very suitable for Halloween decorations. You can hang it in your bedroom, living room, or anywhere, and it will add a sense of horror to your house.
This product has a variety of sizes to choose from, which can meet your different needs.
* Artist quality ultr-thick cotton canvas, 360 gsm woven.
* Fade-resistant UV archival inks, long-lasting lightfast canvas prints.
* Protective coating, resist to scratching and spillages.
* One-side printing.
* Non-waterproof.