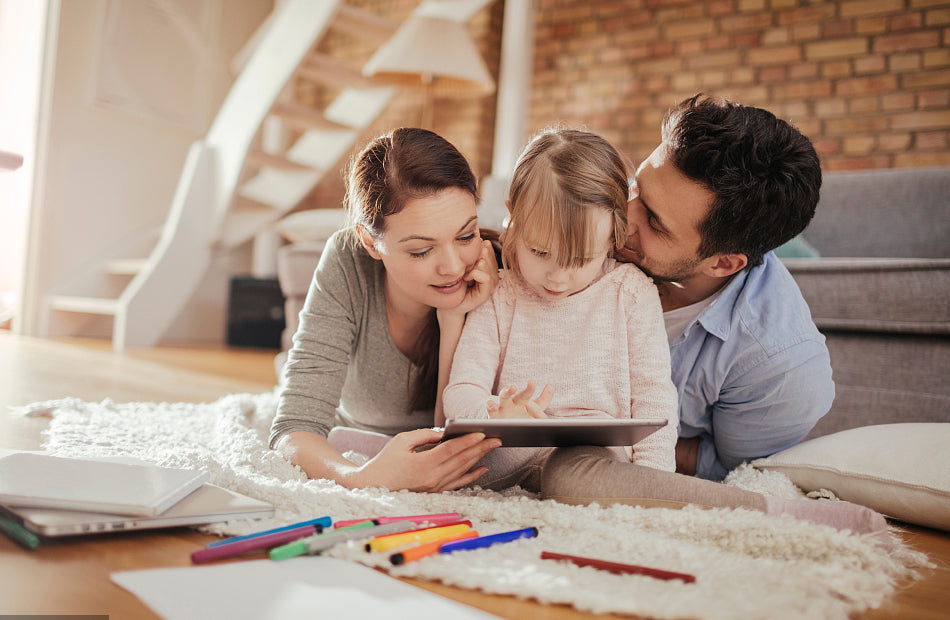 About Us
At mydiamondpainting.co.uk we love every passion and interest on Earth because it is a reference to your UNIQUENESS. And to spread exactly that...is our core vision:
To help you Express Yourself. To support you at BEING YOURSELF.
So whatever you're looking for, we plan to have it there for you. And if it's not, then hit us up and let us know, so we can negotiate or produce the best deal for you in no time. We are and would like to be here for YOU for a lifetime.
Brand strength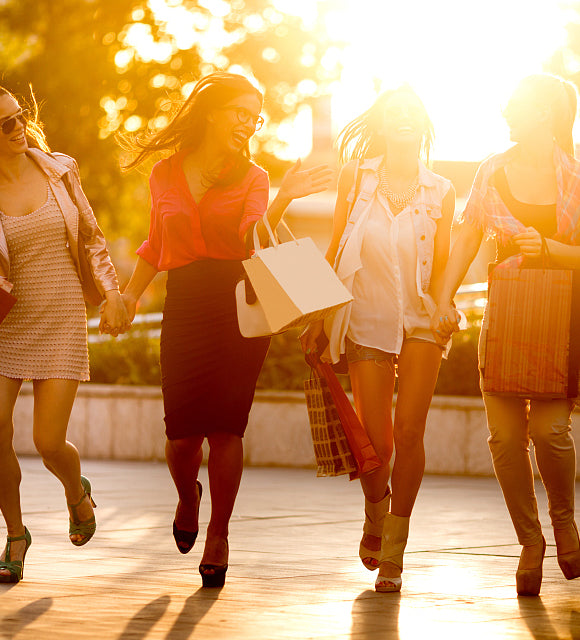 2000+ Customers
The product is affordable and the quality is guaranteed.
Sold to 150+ Countries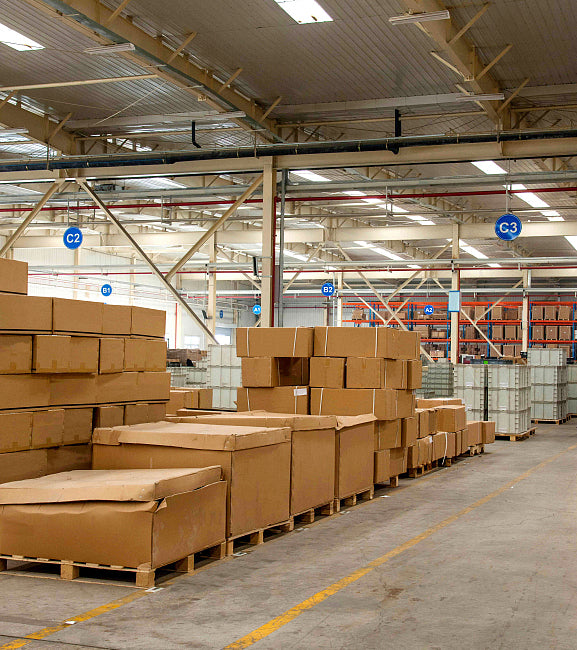 Self-operated Factory. Integrated process from ordering to production
Personalized Gifts
100% Safe Payment
Service guarantee
Online Customer Service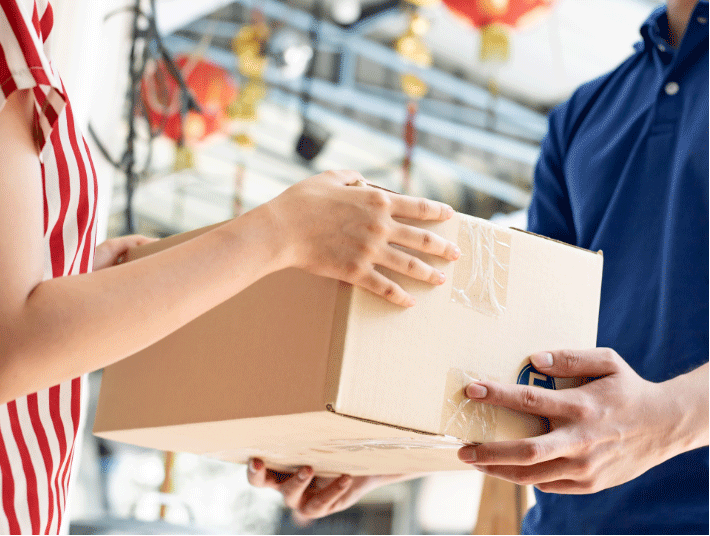 90 days Return & Exchange Policy