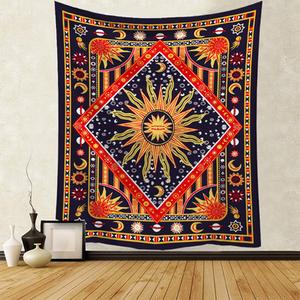 Psychedelic Sun and Moon Tapestry, Wall Decor Hanging Tapestry SALE
The sun and moon's cool vibes and detailed design pair perfectly against its?mellow background. The Celestial?Tapestry represents a reaching for the stars, a presence of mind that is in tune with the Earth and its energy.
Great for wall hangings, dorm decorations, beach throws, picnic blankets, porch hangings, table cloths, bed spreads, sofa covers.
Eco-friendly and high quality materials selected.
Multiple styles and sizes available to choose.
A Perfect Gift for all the age groups and it is perfect for both indoor and outdoor use.

CARE GUIDE: Hand or machine wash under gentle cycle. Please use mild detergent with cold water.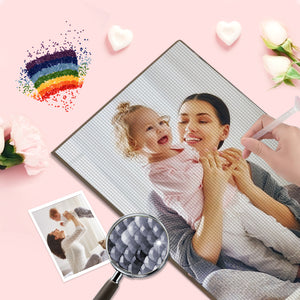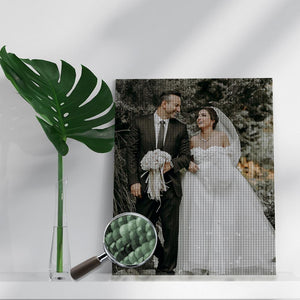 78 PCS SOLD
5D Diy Custom Photo Diamond Painting - Commemorate Our Love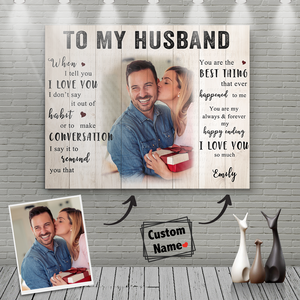 20 PCS SOLD
Custom Photo Wall Decor Painting Canvas - To My Husband