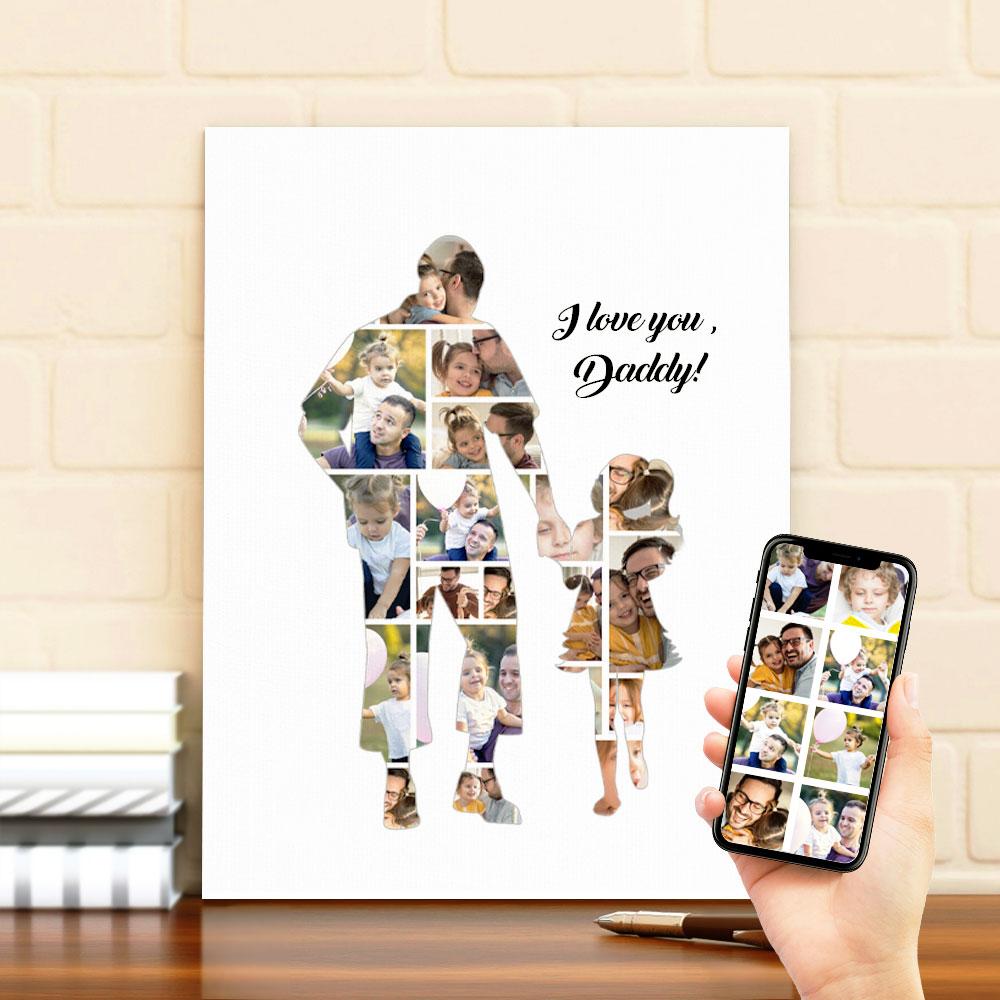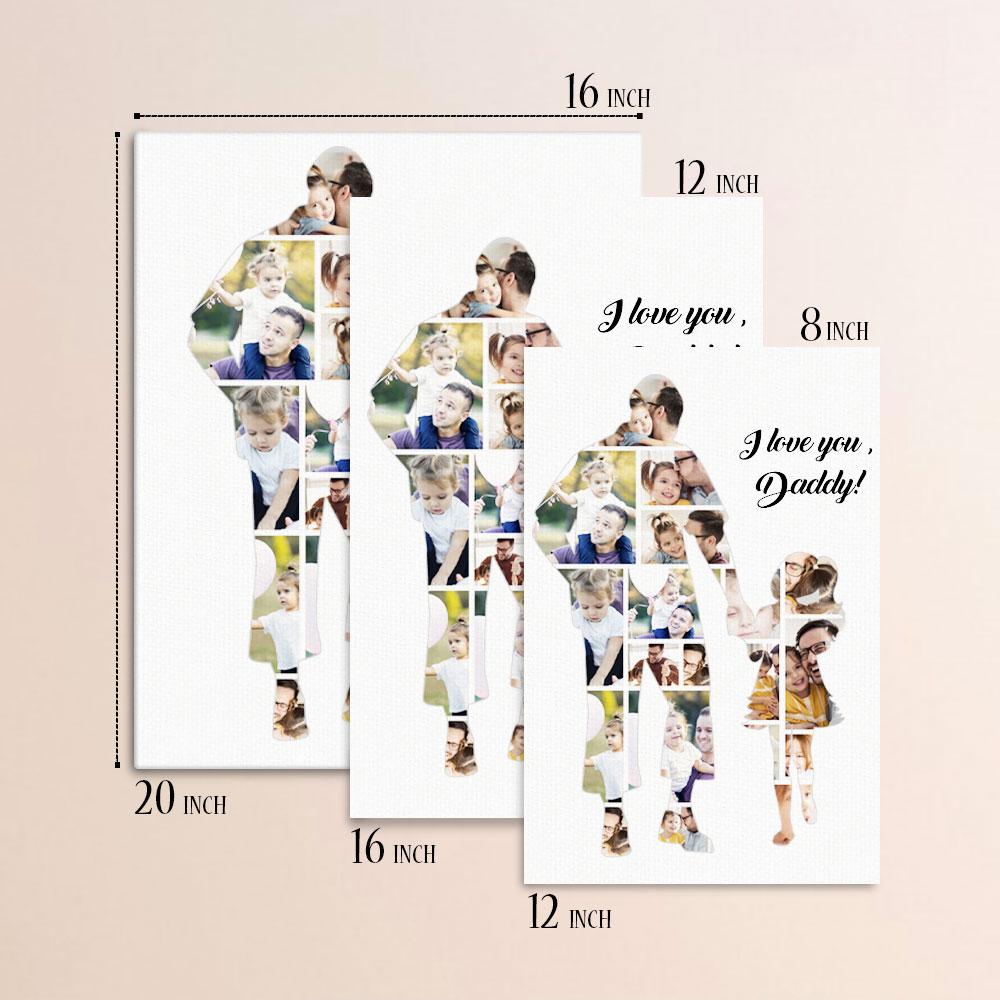 Custom Photo Collage DIY Frame Canvas(Online Preview) - I love you , Daddy!
---
* Artist quality ultr-thick cotton canvas, 360 gsm woven.
* Fade-resistant UV archival inks, long-lasting lightfast canvas prints.
* Protective coating, resist to scratching and spillages.
* Wooden frame inside, wrapped with canvas outside.
* One-side printing.
* Non-waterproof.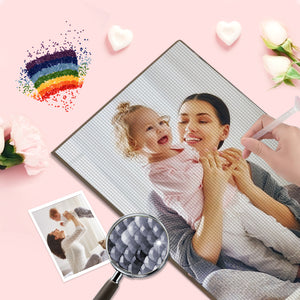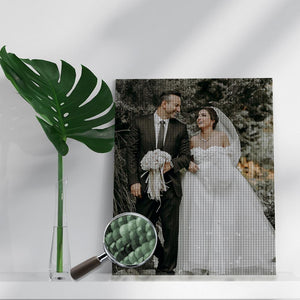 78 PCS SOLD
5D Diy Custom Photo Diamond Painting - Commemorate Our Love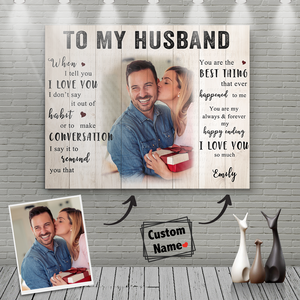 20 PCS SOLD
Custom Photo Wall Decor Painting Canvas - To My Husband