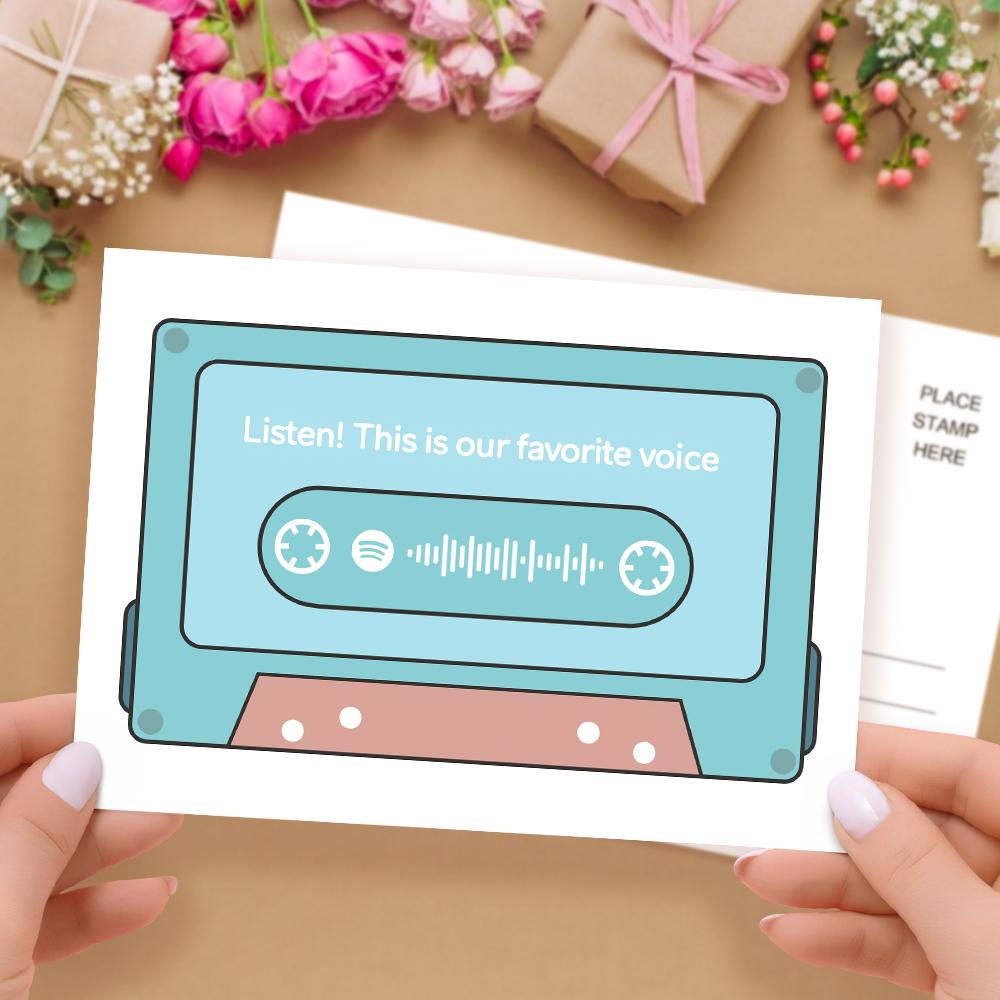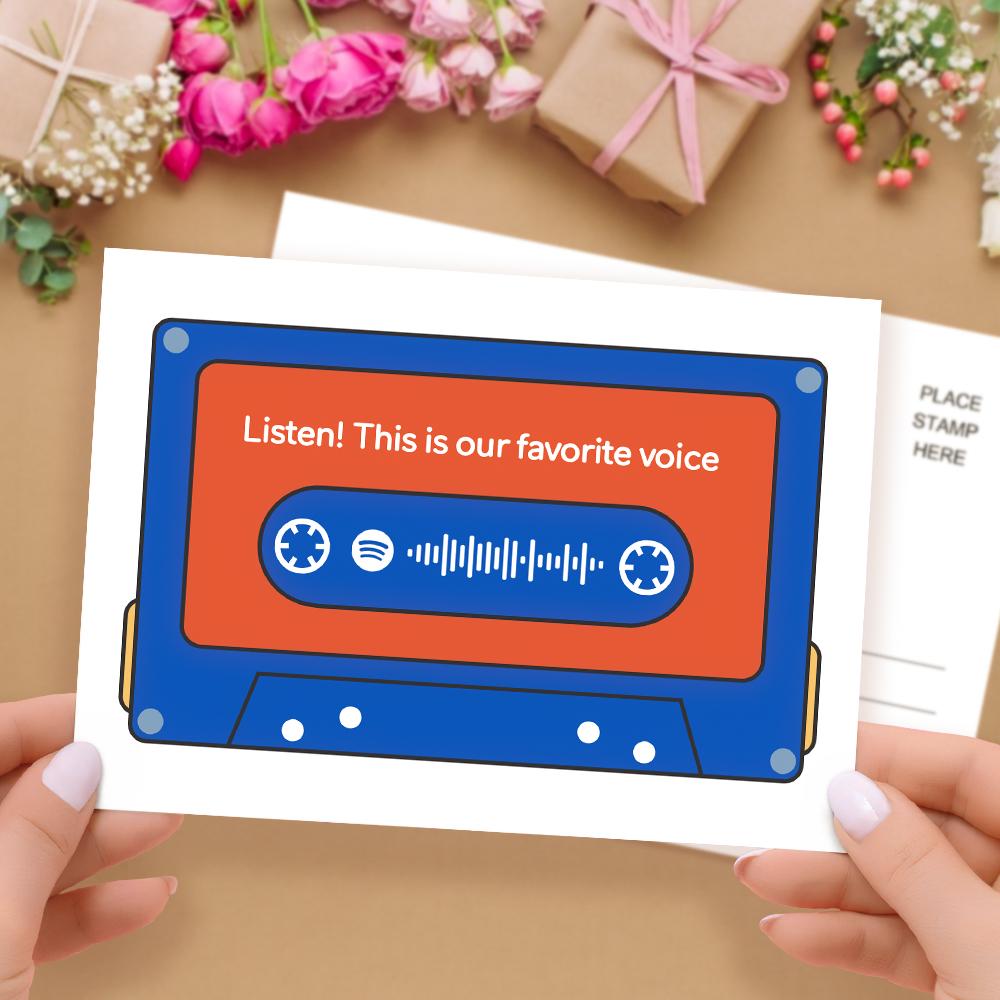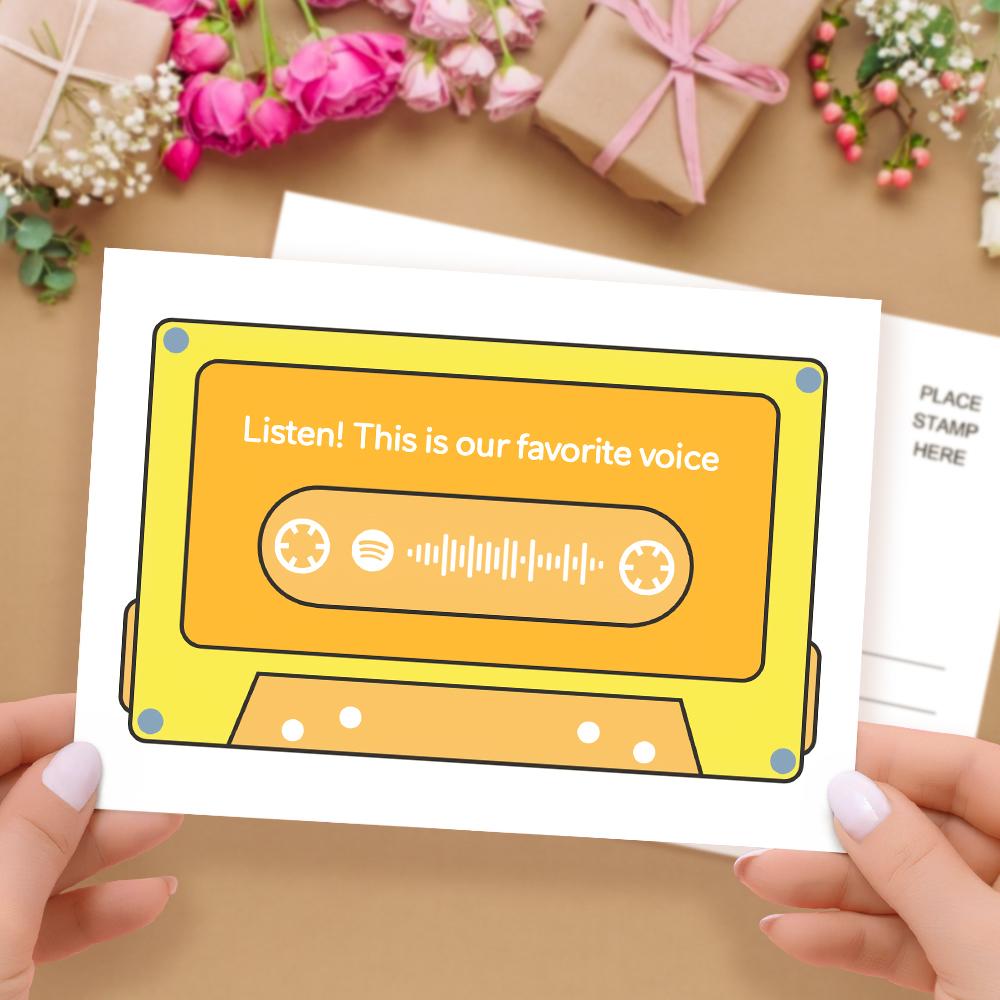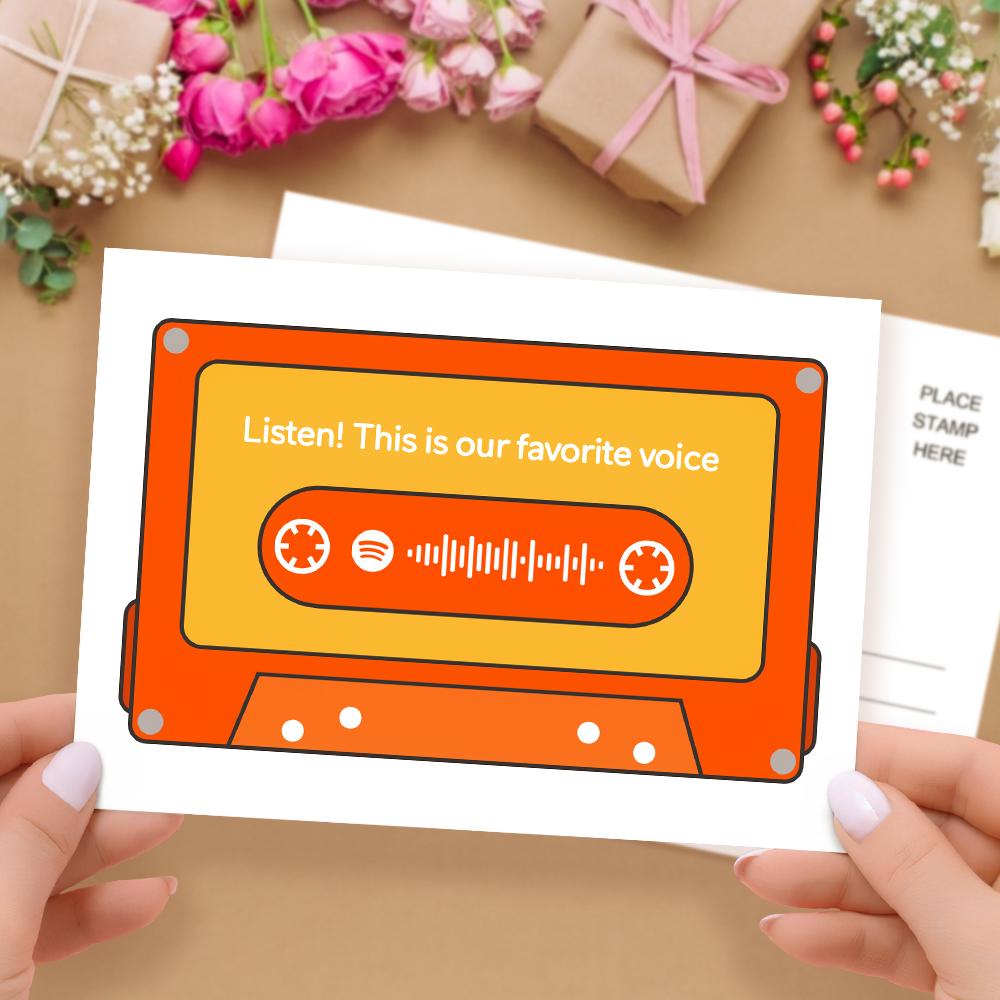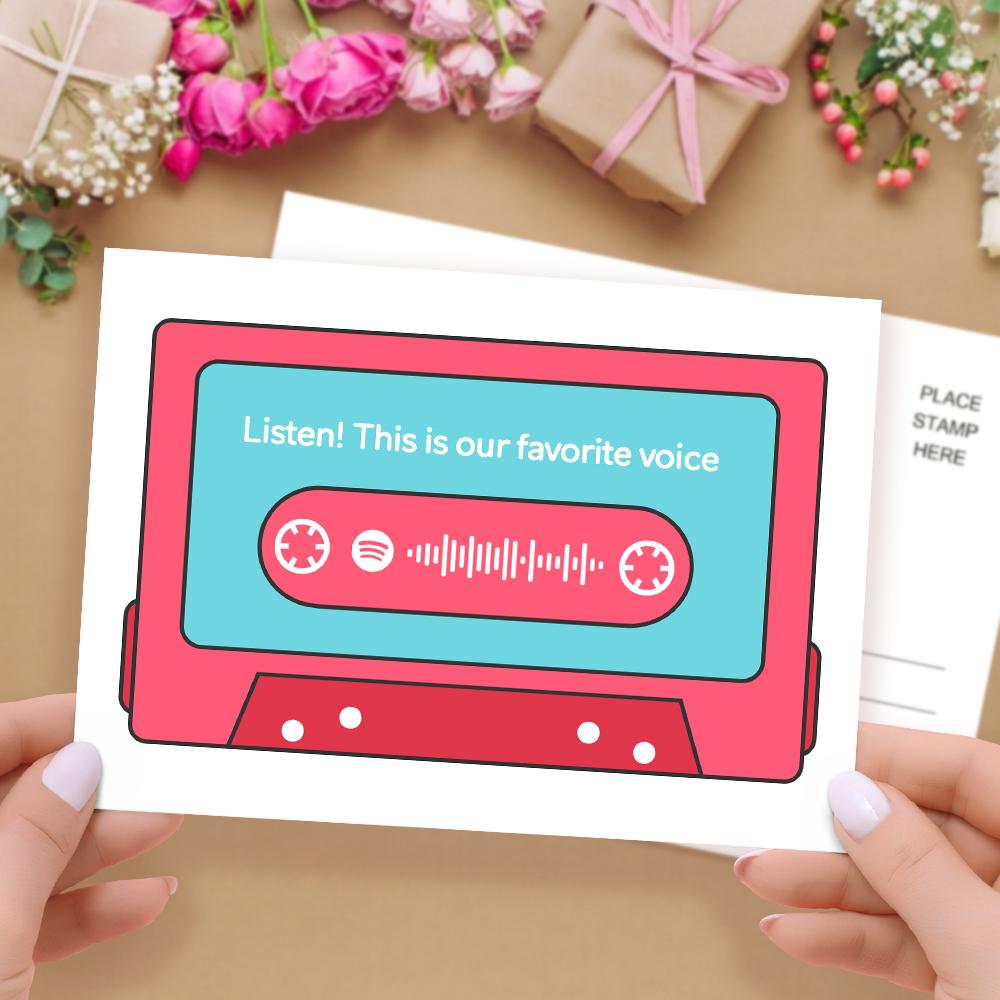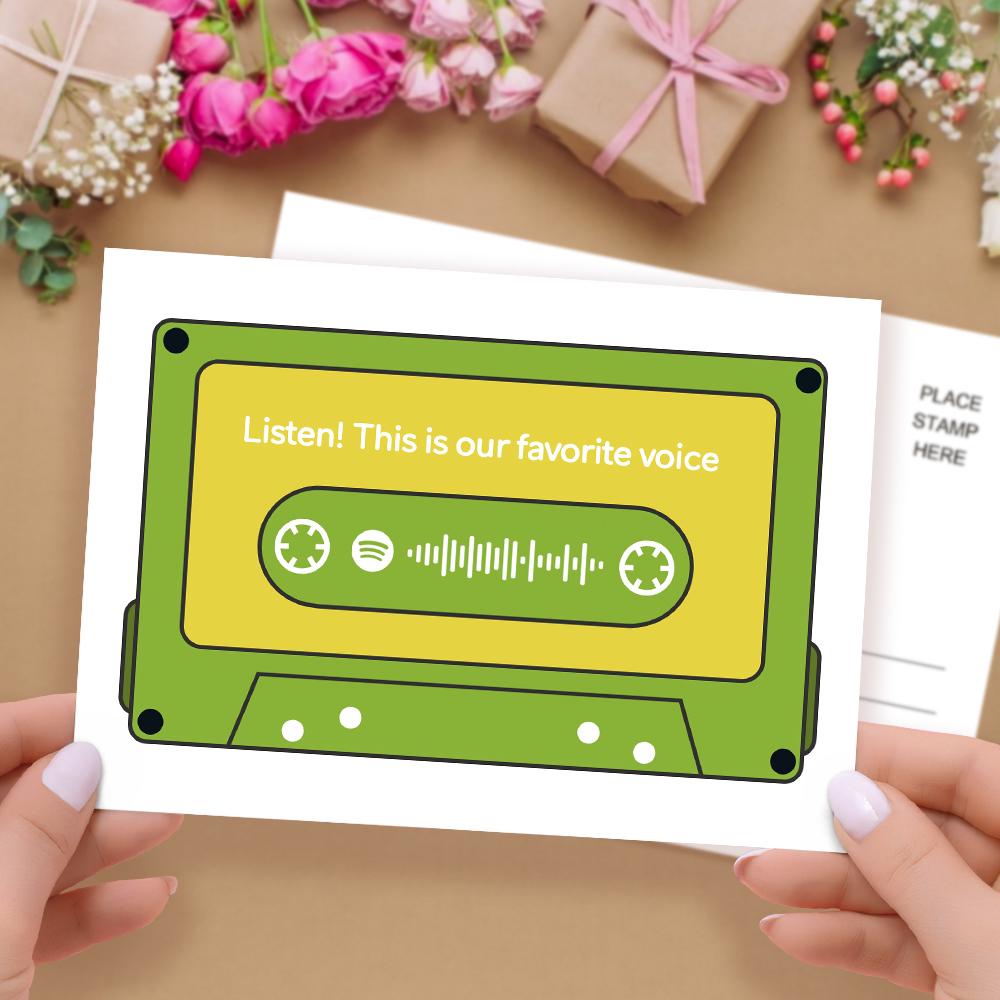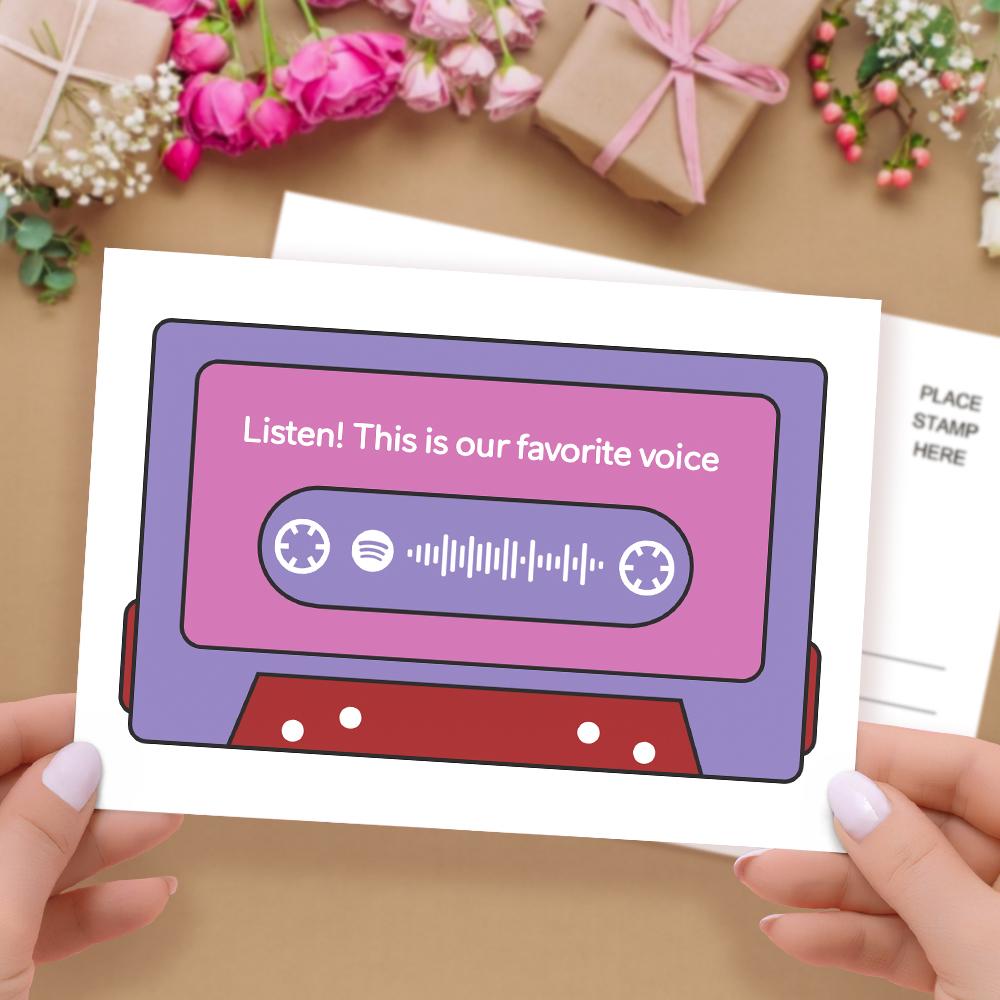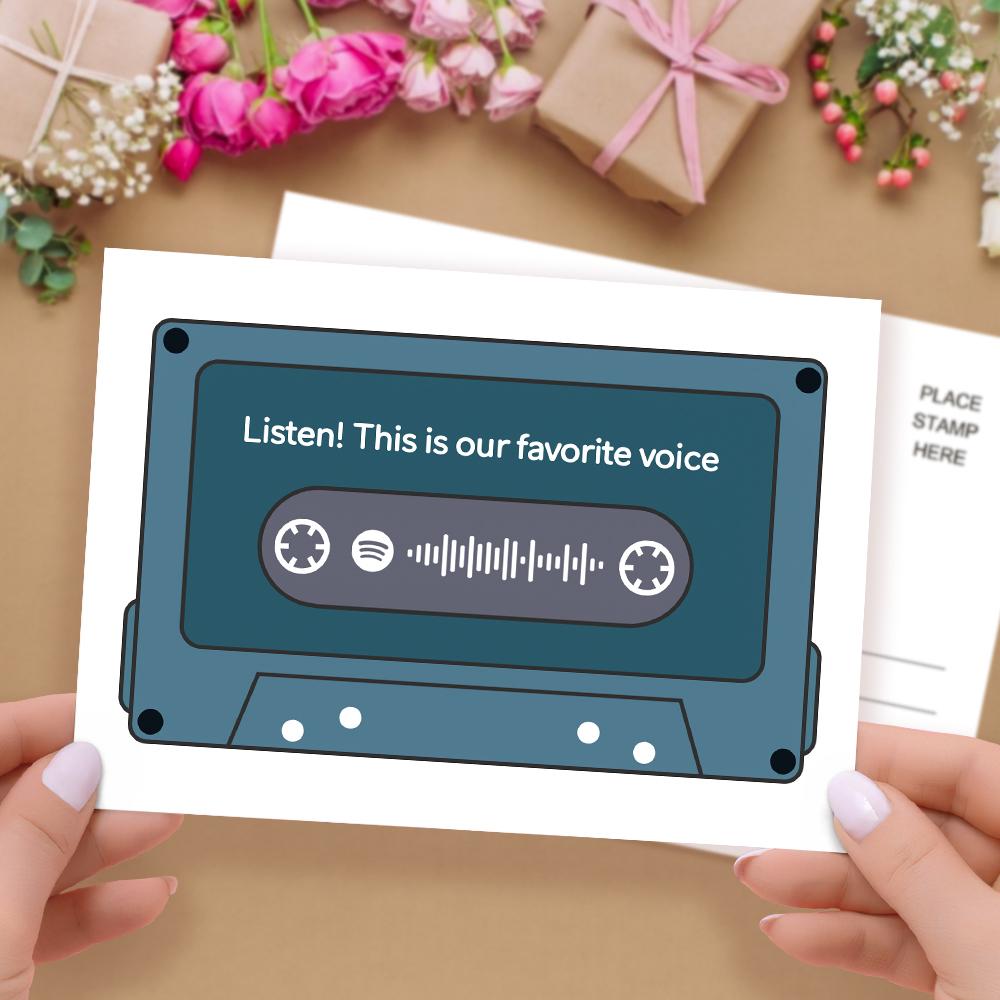 Custom Spotify Card-Magnetic Tape Card
---
Enter the name of your favorite song, artist name or upload any photo to finish your design. You may use Spitfy App to scan the code on your smart phone, and then your personalized song will start playing immediately. It's a great gift idea and the most popular fashion gifts you can find.
Size:12.7*17.8*0.1CM
Weight: 5.8g
Material: White Double-Sided Aesthetic Paper
Requires 2-3 business days to handcraft.
Note: The plaque itself does NOT play any music. You need to scan the code using Spotify app on your smart phone.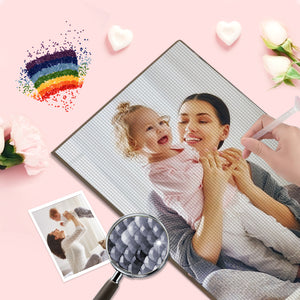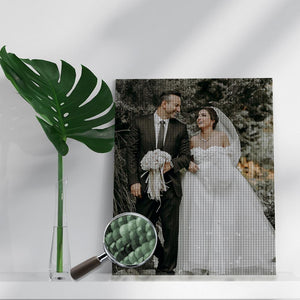 78 PCS SOLD
5D Diy Custom Photo Diamond Painting - Commemorate Our Love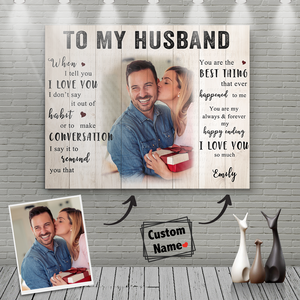 20 PCS SOLD
Custom Photo Wall Decor Painting Canvas - To My Husband